Photos By Meta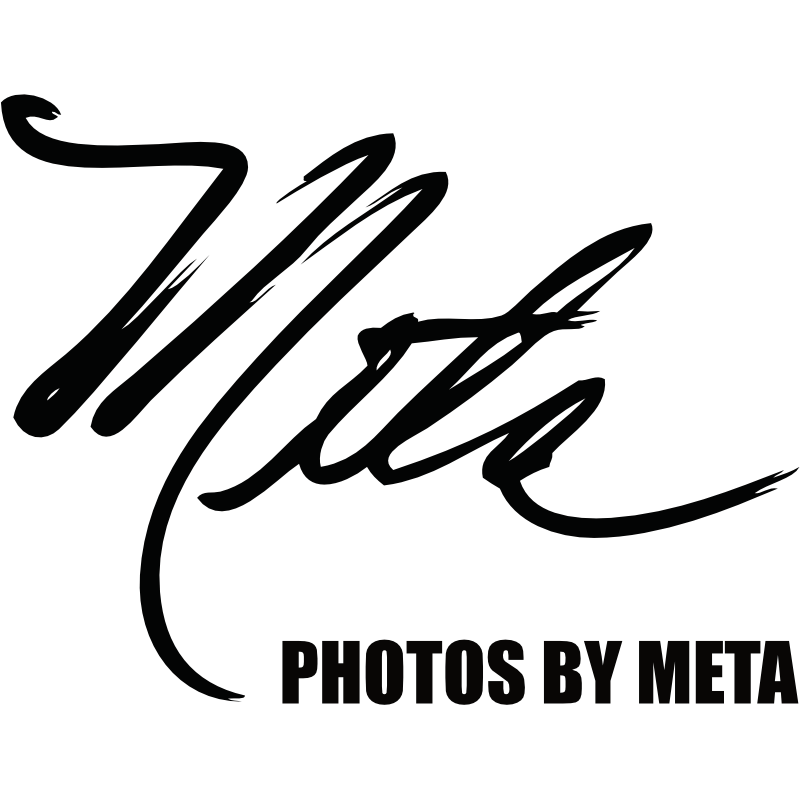 Meta Gatschenberger, RN, is an Award Winning Western North Carolina Nature Photographer located between Blowing Rock and Boone, NC, next to the Blue Ridge Parkway. Meta Gatschenberger is active in North Carolina Nature Photography, winning many North Carolina Nature Photography Contests.

Visit Meta's iPhone Photography Guide.
Visit Meta's Sony Alpha Photography Guide.

Western North Carolina Nature Photographer Meta Gatschenberger began shooting Nature Photography with a Minolta 35mm Film Camera in 2000. She now shoots Nature Photography and Macro Photography with Sony Alpha Cameras with Minolta AF Lenses, and with an Apple iPhone 13 Pro Max.







Copyright 2021 Photos By Meta, Blowing Rock, NC. All Rights Reserved. Please Do Not Use My Photos Without My Written Permission.