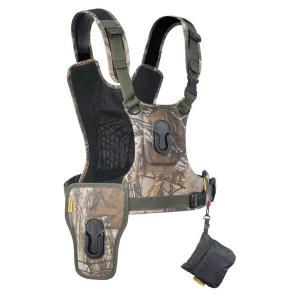 Macro Photographer Meta Gatschenberger will be field testing the New Cotton Carrier Harness Version 3 this summer on the Remote Hiking Trails in the Blue Ridge Mountains and along the Blue Ridge Parkway.

If you are into Nature Photography or Adventure Photography, check out this unique product...

The Cotton Carrier Harness keeps your SLR camera securely attached to your chest, leaving your hands free for hiking, climbing and outdoor adventures.

Cotton Carrier Harness

Thanks to Brook Parker of Cotton Carrier.