PHOTOS BY META
PO Box 1571
Blowing Rock, NC 28605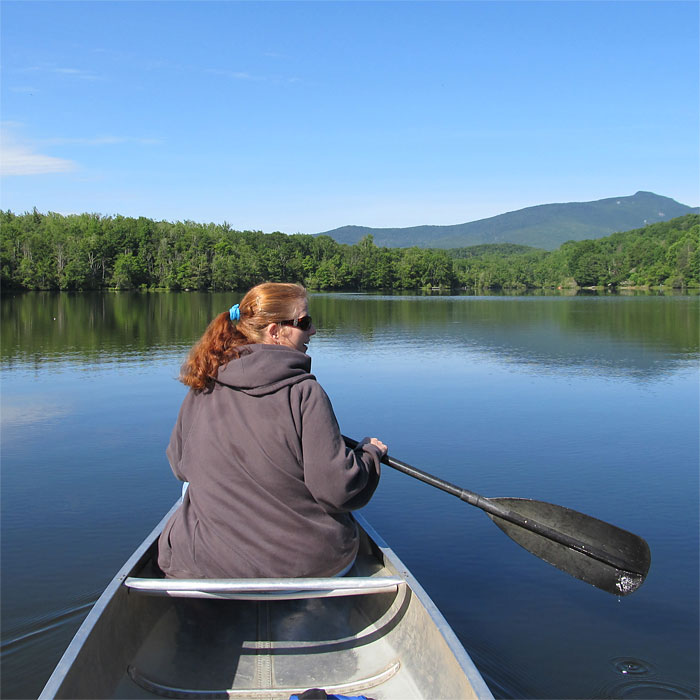 North Carolina Nature Photographer Meta Gatschenberger on Price Lake by Grandfather Mountain.

Meta Gatschenberger is an Award Winning North Carolina Nature Photographer based in the remote
Western North Carolina Blue Ridge Mountains, off the Blue Ridge Parkway,
near Grandfather Mountain, Blowing Rock NC and Boone NC.

Photos By Meta are Available For Sale in Downtown Blowing Rock, NC at:

Rustic
915 Main Street
Blowing Rock, NC 28605
Rustic can Special Order any of Meta's Framed Prints
Matted in a 13" x 19" Black Frame.
Custom Orders Available - Please Contact Rustic.

Meta's Framed Prints and Canvas Prints are all Shot in RAW using 24 Megapixel Sony Alpha Cameras
with f/2.8 Sony Lenses and Vintage Minolta Lenses, creating very sharp, highly detailed, 6000x4000 RAW images,
which can be printed up to 30"x20" at 200 dpi.

Meta uses Luninar for RAW Editing and Aurora HDR for RAW HDR. These two Applications replaced all of her RAW Editing Workflow Applications, including Photoshop and Lightroom! See how Luninar for RAW Editing and Aurora HDR for HDR can Simplify and Streamline your Post Production Workflow Today!





Follow Us On Instagram




Get a Free Trial of Luminar




Get a Free Trial of Aurora HDR




Get a Free Trial of Photolemur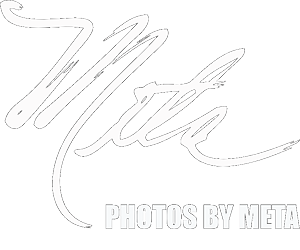 Photos By Meta - Boone NC Commercial Photographers

Get a Free Trial of Luminar

Get a Free Trial of Aurora HDR

Get a Free Trial of Photolemur

Get a Free Trial of Exposure X4